Spiritually Fly: Master Your Soul
Yogaville, May 5 – 7, 2017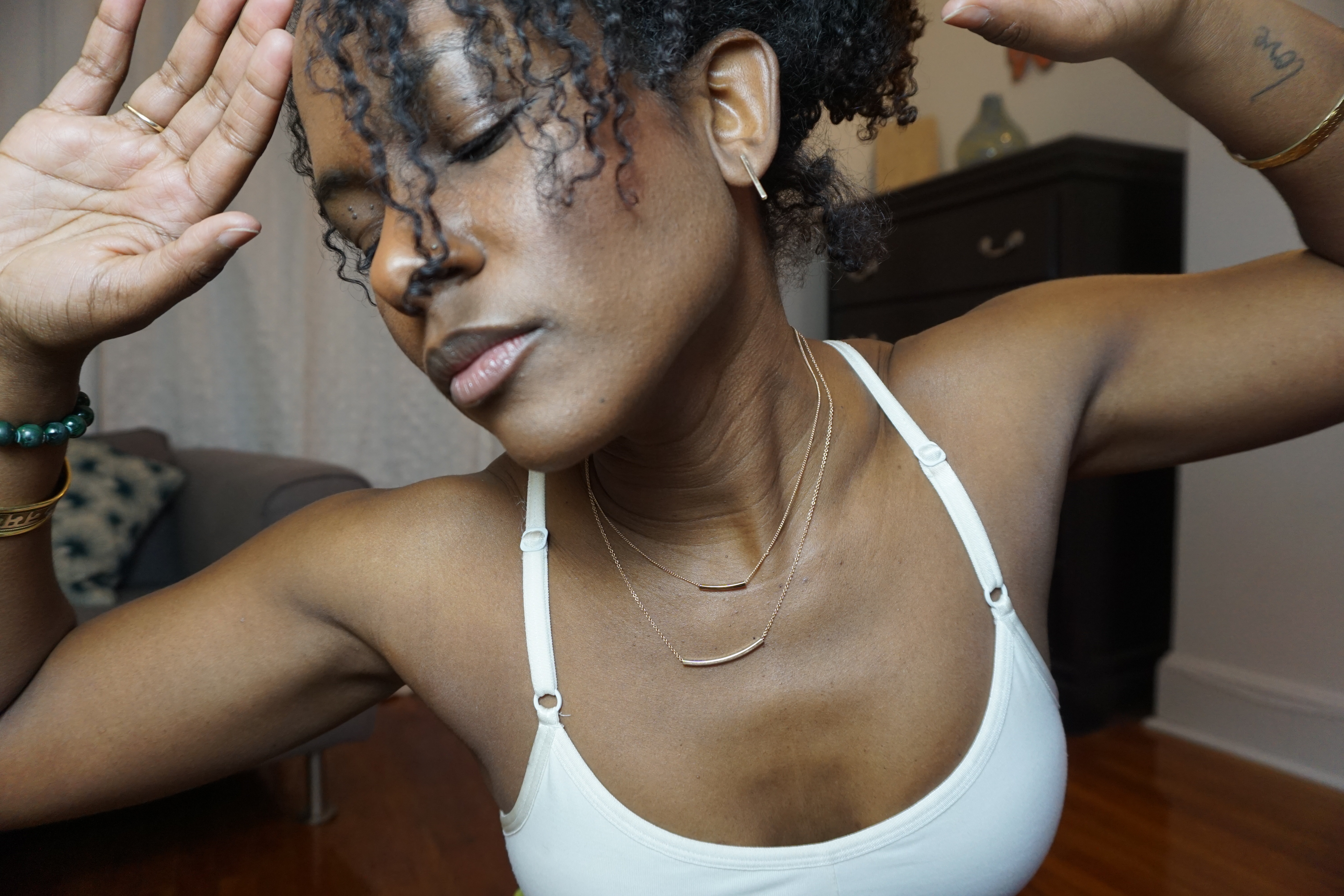 Friday–Sunday: 2 nights ~ $260 + All inclusive Accommodations
We are all seeking a path—a way—something to carry us through the hard times. As we look back on the challenges of day-to-day life, we rarely take note that we are typically the cause of our own suffering. This Yoga and meditation weekend, connect to the divine within and master your soul.
Are you ready to dive deeper and live the life you desire? If so, begin to peel back the layers and uncover your own ability to realign with your true self. Address the past and handle present life challenges with mindfulness, grace, and ease. Through a targeted weekend of personal skills building, you will walk away replenished, recharged, and ready to live a life rooted in your heart and guided by your soul.
Yoga, meditation, pranayama (breath work), mantras, and journaling will help you:
Sink beneath the surface of the body and mind
Reconnect to the Divine wisdom of the heart
Release negative thought patterns
Learn to live from an intuitive state of being
This weekend, connect to the Divine within and master your soul.
Register at Yogaville!
---
Free Your Soul: Yoga Principles for Embracing Your Unique Flow in Life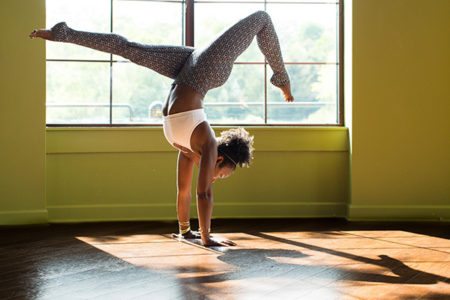 1440 Multiversity, July 7 – 9, 2017
Friday-Sunday: 2 nights ~ $295 + All inclusive Accommodations
Do you set goals but never seem to achieve them? Do you feel empty and know something is missing? Are you
ready to make a shift but aren't sure how to take the first step? Our lives are filled with a million experiences that create suffering, confusion, pain, and static behavior. As a result, our lives become chaotic, and we are unable to reconnect to our true brilliance.
This weekend, Faith Hunter will share her Spiritually Fly™ life sutras and the principles in them can help you break free and live the life you desire. Through yoga asana, meditation, mantras, journaling, and soul circles, you will begin the personal process of letting go of limiting thoughts and negative feelings.
In this soul-supportive experience you will learn:
Soul-circle practices to ground your energy, ignite your inner fire, build loving trust, and set you free
How to cultivate the courage to face your fears with bravery and compassion
Meditation and journaling to unlock your true divine self and ignite your Spiritually Fly soul.
You will dig deep, dial into your inner wisdom, and free your soul! And you'll walk away with personalized practices to use on and off the mat that will guide you through life's difficult moments.
Register at 1440 Multiversity!
---
NYE – Kripalu – more details coming soon
December 29 – 31, 2017